Simple Online Registration
Create a simple signup page in minutes.
Give your players and/or teams a convenient and easy way to register and pay online.
Flexible registration forms let you collect all the info you need, including file uploads.
LEARN MORE Create League Create Tournament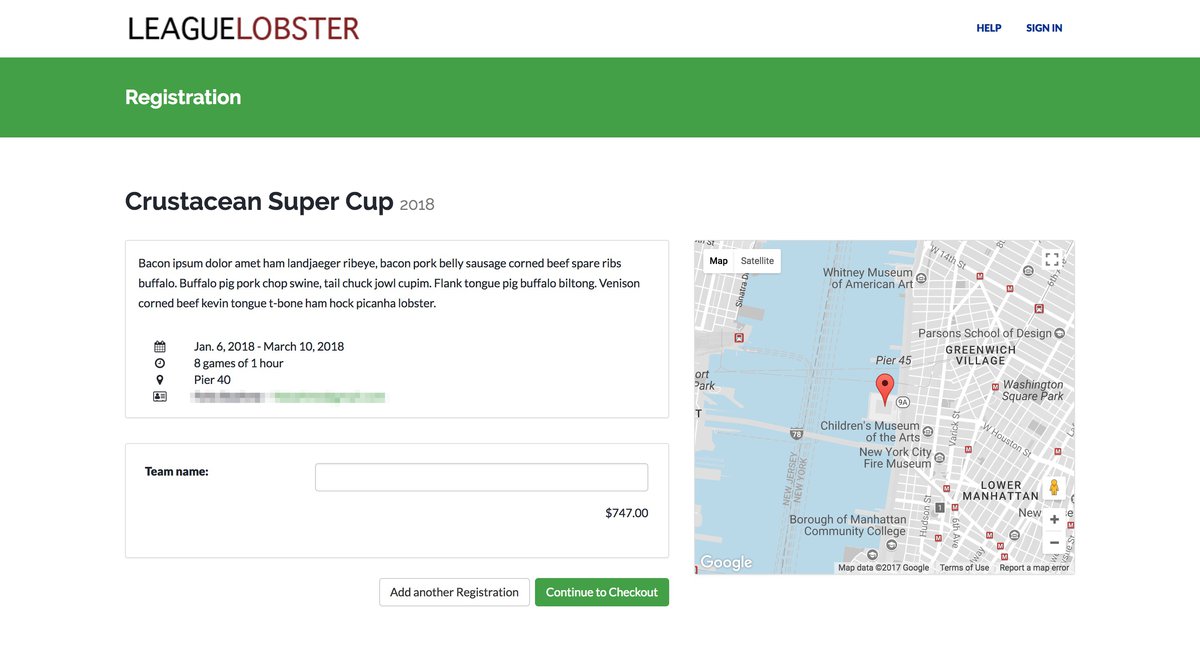 Get a customizable homepage for your organization.
All your upcoming, current, and past events in one place.
Connect your .com or other domain and look professional instantly.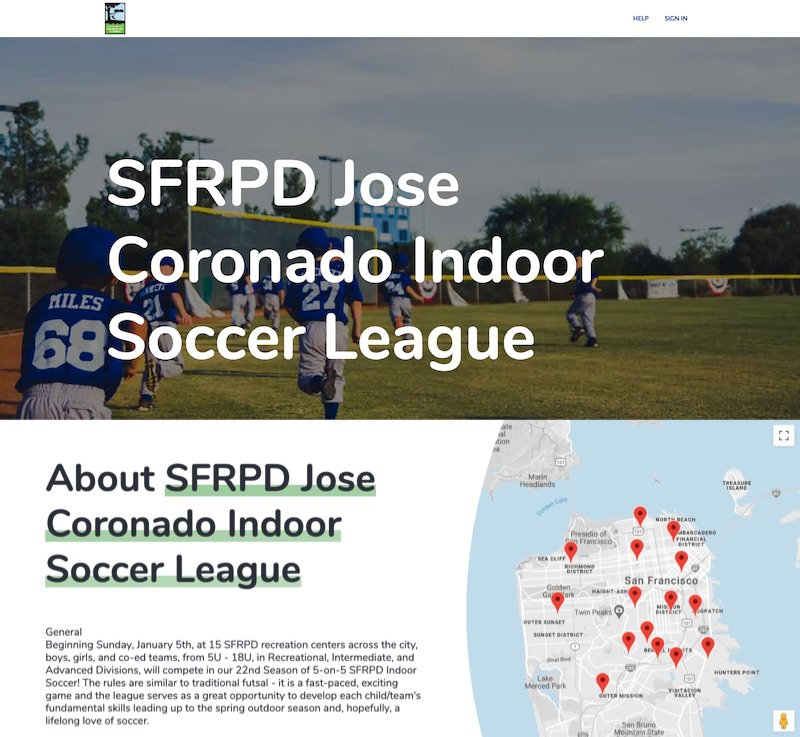 Accept credit cards without paying a bunch of fees.
Fees are passed on to registrants rather than taken out of your end.
Keep track of all your registrations and payments in one place.
Simply create a schedule without having to re-enter your teams.
Hit the ground running with our popular schedule maker.